We're excited to partner with Science: Disrupt to present a five-part podcast exploring what 'Responsible Science' means amidst the reproducibility crisis.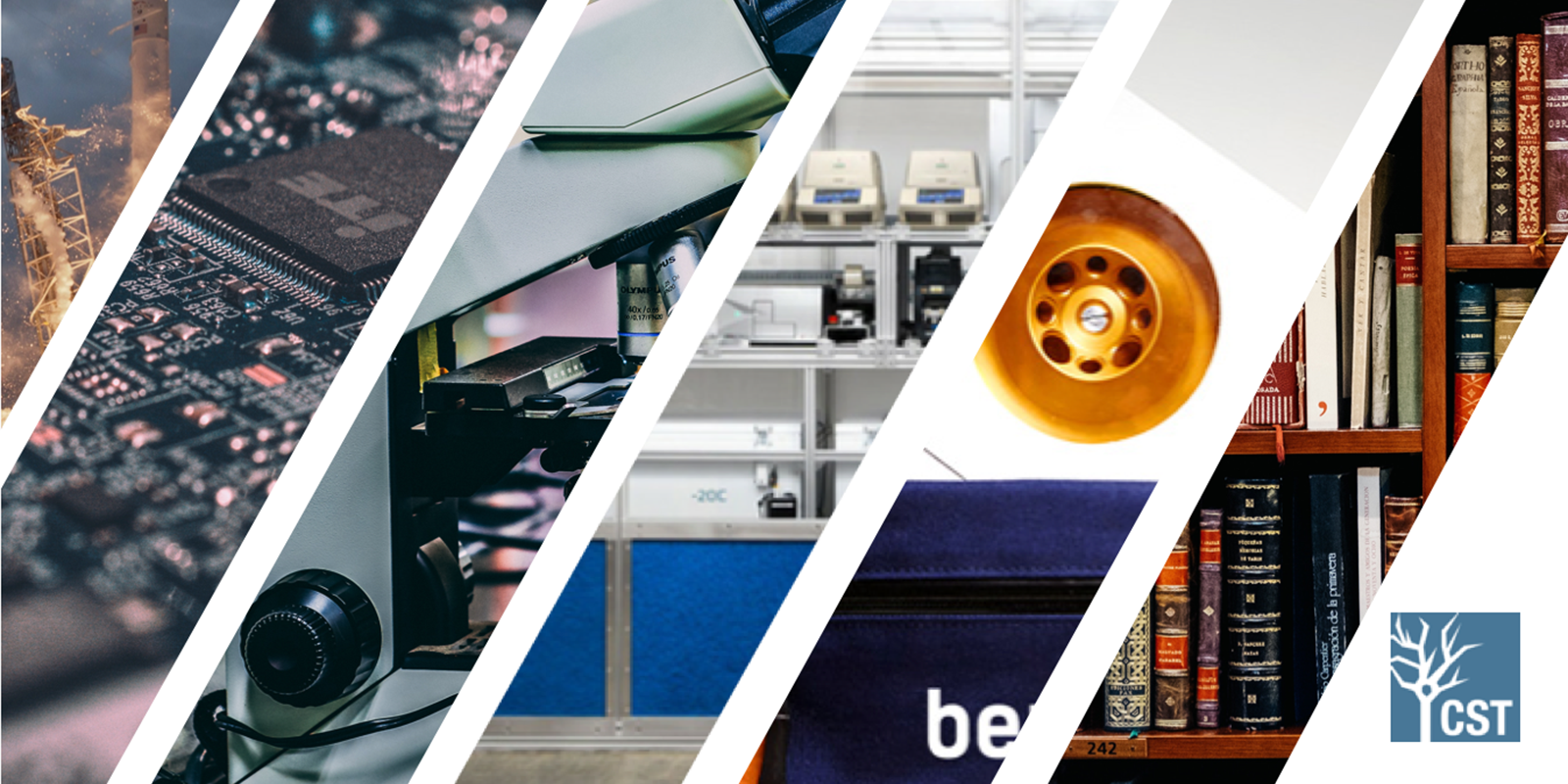 For the final episode of our 'Responsible Science' series, we look forward with some of the most exciting innovators coming up through the ranks of academia, intent on making it a better and more responsible place as they go.
We chat to three entrepreneurial academics:
We spoke about the issues surrounding honesty and realism versus overhyping of research results in the pursuit of getting funding.
Ali says: "I think if we look at where, at what the end goal for the scientific research is, most of the time the end goal is something that can be the kind of foundation of future product or technology that can revolutionize the way we live. And if you don't think that's there, you shouldn't paint the picture around it in order to do the research. I think some like to do research for the sake of doing a research and having something to publish. And then going around that cycle again. I think it's really important to be really realistic about what the potential outcomes that that research could be."
We also chatted about young scientists and how to encourage and enable more involvement in the peer review process.
Daniela says: "Peer review is kind of one of the most important things, one of the most important aspects of being a scientist. Like we are required, pretty much as we enter a stage of like maybe a more senior post doc to peer review. We're expected to do that kind of as part of what researchers do. And yet we are not trained to do so…In addition, early career researchers is a much more diverse pool of people. And so we really believe that diversity is a great contribution to pretty much anything. Having this diversity incorporated into feedback, we think it would really improve evaluation of author communication. And there are a couple of research studies that have shown that peer review done by scientists earlier on in their career are, I won't say better, but they are more detailed and more constructive."
Finally, Chris took us on a whirlwind tour of 'fixing' the world of academic publishing, through pre-registration and modular research communication.
Chris says: "So now, how we communicate, we have all these different pieces of a research cycle. And then after we complete everything, we try to put them all in a paper, have all these pieces fit in, for example code and data. But we try to reconstruct this process after the fact. If we would communicate in smaller modules and continuously as you go, you get a lot of these implicit aspects of the research cycle into the communication process, which we're already trying to do with pre-registration. It's taking your predictions, communicating them before you actually get the data. So it can prove or give predictions and proceed to observation. And by embedding this into the communication process as a built principle, you can get a lot of benefits in the sense of improving scientific conduit also philosophically."
---
And that brings us to the end of our mini-series on Responsible Science! We were keen to explore the idea of doing science better from many different angles – and the short answer is that there really is no short answer. But by exploring many different avenues and coming up with seemingly small but actionable changes, maybe this is the way to – little by little – keep science moving forward better, faster, stronger.
Did you miss the start of this series? Circle back to Responsible Science Part 1.