During the pandemic, supply shortages took many of us by surprise. Who would have thought items as diverse as webcams and toilet paper would become nearly impossible to buy?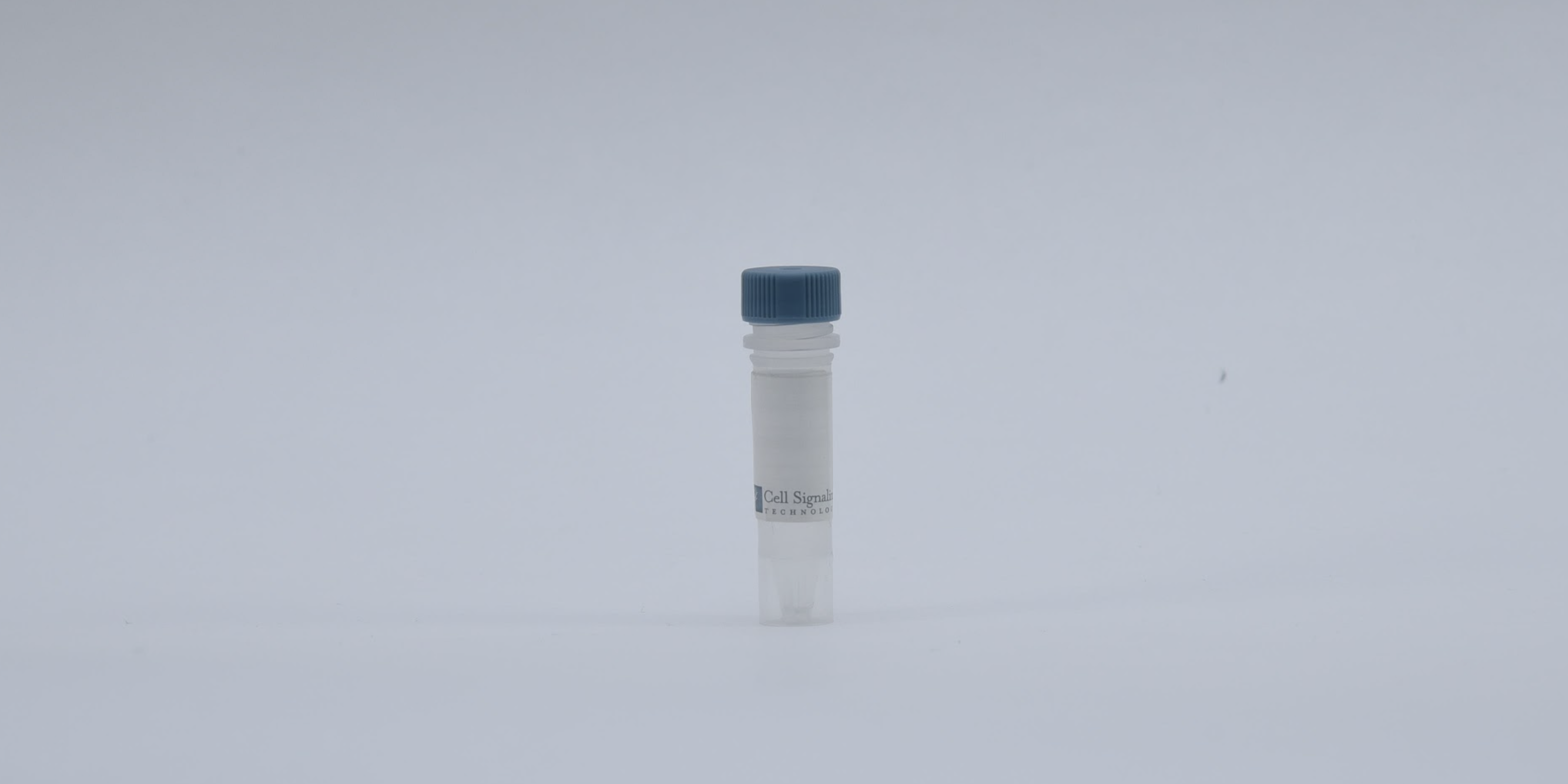 For many researchers, choosing the right antibody for a project is one of the most important parts of experimental design. Especially true in drug development, your antibody needs to be available throughout the entire project. As you make your way back into the lab or if you're already there, you need to make up for lost time. If your antibody becomes unavailable, key experiments aimed at moving drug candidates through your discovery process may have to be repeated, ultimately resulting in a significant time loss and missed milestones.
Disruptions in supply chain are a significant risk for scientists as we return to the new normal. If you're concerned about consistent supply of critical reagents to move your candidate through the pipeline, you should be sourcing from suppliers you can depend on.
Cell Signaling Technology (CST) produces over 96% of antibodies in-house. That means we have exceptional control over production, validation and fulfillment. All antibodies undergo rigorous in-house application-specific validation testing, customized according to the target and needs of the individual antibody.
CST has been operating continuously throughout the pandemic, so there has been no delay in production and supply of reagents you count on. Greater than 99.5% of products are available for immediate shipment. In many areas, you can get antibodies the next day*. For additional assurance that critical reagents will be on hand throughout the duration of your project, CST offers bulk antibody and reagent orders, bulk ELISA kits and single-lot antibody and reagent reservations.
CST also provides these tailored solutions to your specific discovery challenges:
-Custom carrier-free formulated antibodies
-Custom concentration (minimums apply)
-Custom antibody conjugation
-ELISA kits & pairs
-Proteomics analytical services
There's enough uncertainty in our lives today. Choose your critical reagents from suppliers who can get you what you need, when you need it.
*Where available. Next-day delivery available in the US and for most products in Japan. Delivery in other areas may require additional time.