We're excited to present the first-ever Rising Black Scientists Awards recipients. This will be an annual prize, and while we look forward to awarding many other worthy recipients in the future, there's something extra special about celebrating the first.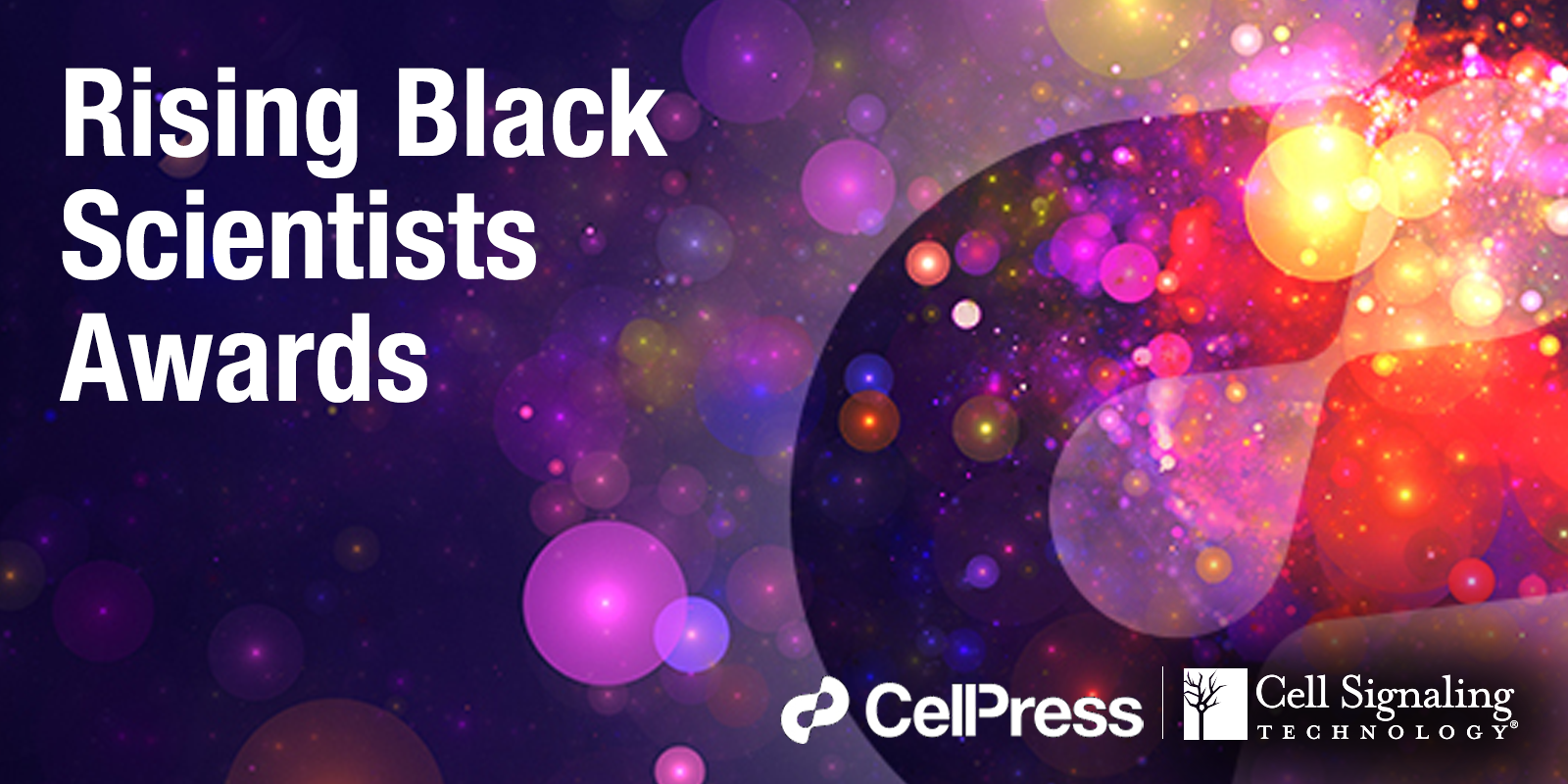 To be considered for the awards, applicants were asked to submit an essay of 750 words or less sharing what inspires their science, the experiences that shaped their journey in the life sciences, and how they hope to contribute to a more inclusive scientific community. The essays were judged based on personal voice, narrative quality, content and creativity, and clarity. The awards seek to break down barriers by providing funds to support professional development.
Essays from the winners of the Cell Press and Cell Signaling Technology (CST) Rising Black Scientists Awards appear in February in the journal Cell. The winners, undergraduate Olufolakemi "Fola" Olusanya (@Fola_Olusanya) of Howard University and postdoctoral fellow Chrystal Starbird (@drstarbird) of Yale University, write about their experiences as Black women in science and their personal missions to create a more supportive future for the next generation of Black women scientists. The essays were evaluated and selected from a pool of over 250 submissions by an Academic Advisory Board of leading Black voices in the life science community and the Cell Press editorial team.
In addition to publication in Cell, Olusanya and Starbird will also receive a $10,000 award and $1,000 in scientific materials from CST.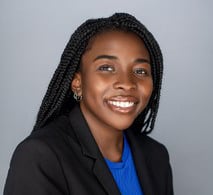 "Black womanhood is inherently scientific," writes Olusanya in her essay "Still we rise," describing the "protocols" she learned in her mother's kitchen and the chemistry it takes to nourish Black hair—as well as the crimes committed against Black women in the name of science.
Today, Olusanya is a senior at Howard University, where she is majoring in biology and minoring in chemistry and psychology. She currently works in the labs of Karl Thompson at Howard University and Maureen A. Carey at University of Virginia, but looks forward to pursuing her PhD in microbiology and intends to dedicate her research to studying the role of environmental racism in the structure of the human microbiome. "Once I've mastered all I can," she writes in her essay, "I want to work to pass my science on to the next generation of young Black women."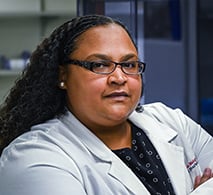 In Starbird's essay "Transforming myself and academia for good," she writes, "Science was comforting. It was rational. It did not care if you were poor or rich, fat or thin, white or Black, the answers were the same for everyone." She notes that once she made it to college it quickly became clear that "the academic world of science was not logical," and describes the challenges she has faced throughout her academic career to be heard, credited, and valued.
Starbird received her PhD in chemical and physical biology from Vanderbilt University and is currently completing her postdoctoral training in the lab of Kathryn Ferguson at Yale University. "It is my hope that in being honest about my experiences," she says of her winning essay, "that upcoming scientists can see that they too can have a career in science, regardless of the obstacles they may face in their own lives, and that we all can work together to make the science that we love more equitable and accessible for all."
If you are just now learning about the Rising Black Scientist Awards, this will be an annual event. We will be calling for applicants again later this year and you will have the chance to tell your story, too.
Update: Through an additional partnership with the Elsevier Foundation, the Rising Black Scientist Awards now recognizes four awardees—two undergraduate students and two graduate students/postdoctoral scholars, as well as four honorable mentions—two undergraduate students and two graduate students/postdoctoral scholars. Winners receive a $10,000 award and $500 in travel funds, and honorable mentions receive $500. Visit Cell Press for more information.