In collaboration with Cell Press, we are excited to announce a new educational resource that will make it easier for biology students and researchers to navigate their careers, get published, and strengthen their laboratory skills to enable experimental success. That new resource is called Cell Mentor™.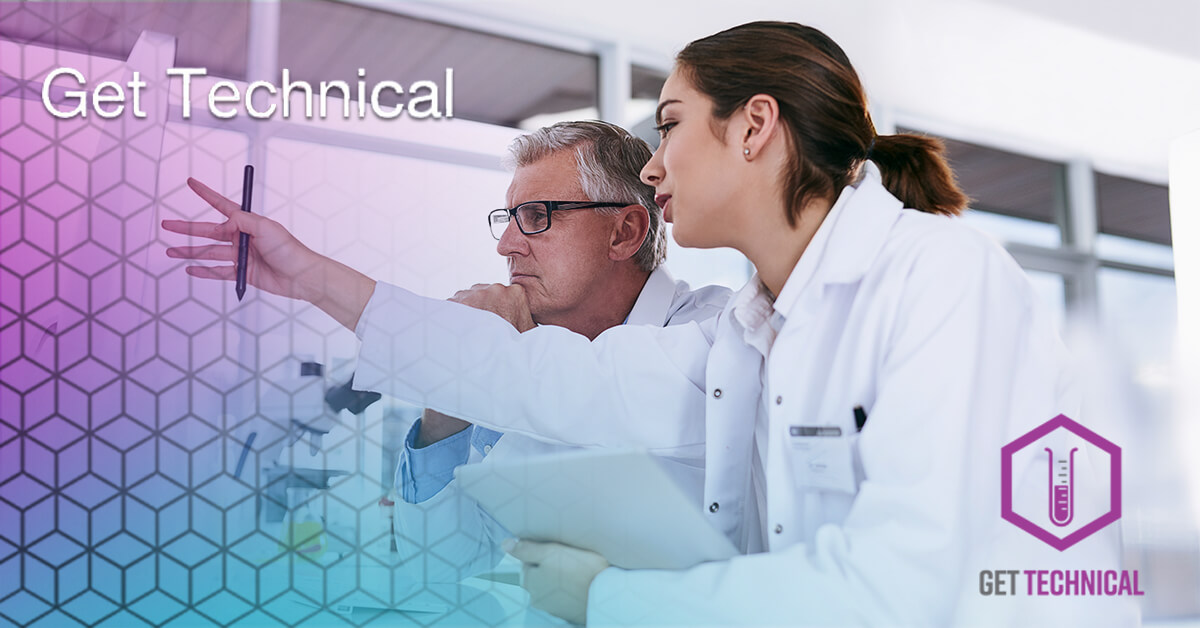 The launch of Cell Mentor is a direct response to the ongoing global dialogue surrounding the reproducibility of scientific research. The resource aims to equip biology researchers at every level with the skills they need to perform successful experiments and further their careers. "Cell Mentor empowers researchers with guidance on career development, the publishing process, and experimental techniques," said Deborah Sweet, Vice President of Editorial, Cell Press. "We are committed to supporting young scientists and their scientific growth and are delighted to collaborate with CST to provide this unique resource for the scientific community."
Cell Mentor empowers early-career researchers with career insights, publishing advice, and techniques on experimental processes and procedures.
We offer compelling career-changing stories that follow the path of those that have gone before you; video tutorials and topical handbooks on issues facing today's investigators; and editor Q&As on publishing and tutorials on methods, protocols, and more. Cell Mentor can help biology researchers to:
GET INSPIRED with insights from working scientists in the Cell network who are thought-leaders in their field. Learn from their mistakes, celebrate their successes, and see where they're headed.
GET TECHNICAL with video tutorials on experimental procedures, protocols, and methods. We have developed videos that address questions on different techniques so you're more likely to get it right the first time.
GET PUBLISHED with editor advice on what to do and how to do it when you are ready to publish your work. Learn the ins and outs of publishing from Cell Press professional editors.
GET HIRED with editor Q&As from people who have been there and done that. Whether you're interested in a transition from academia to industry or establishing your own lab, Cell experts will lead the way.